In case you haven't seen it, here is information on the NASAR FUNSAR class that is scheduled for Oct of 2009.  The class is not part of the regular GTA training and isn't hosted by us, but it would benefit anyone involved in SAR tracking.  Note: Don't forget we have scheduled Joel Hardin to teach a tracking class in early OCT as well!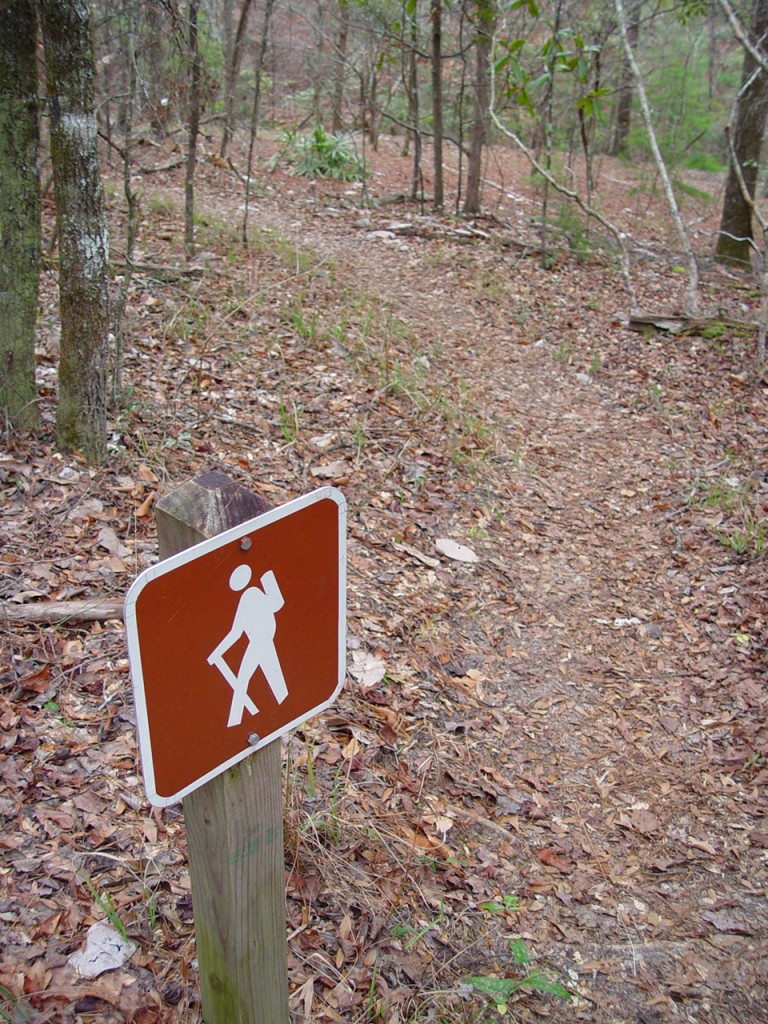 If you've taken a FUNSAR class, please leave a COMMENT and let us know what you thought of it.
Here is the original email about the class :
A FUNSAR class is now on the schedule for the weekends of October 16-18 & October 30-November 1, 2009 in Cartersville, Ga. The registration deadline is September 1, 2009. Keep in mind that the spring class filled very quickly. I have posted registration forms, schedules, and other information at http://www.mountainpathfinder.com/funsar.html You'll also find links to extensive FAQs on FUNSAR and SARTECH II there as well. The updated website also includes a RSS feed and an "AddThis" link for bookmarking and sharing pages from Mountainpathfinder.com through email or with Twitter, Delicious, MySpace, and Facebook.
Please note that the spring class, scheduled for this weekend, has been full for some time.
I should also have a SARTECH II scheduled in north Georgia in October or November. I'll add the information to the website at http://www.mountainpathfinder.com/sartech_II.html
Several other Georgia SAR resources are now compiled at mountainpathfinder.com. Members of several SAR teams in Georgia and North Carolina helped me to compile FAQs or articles on:
-Georgia SAR
-SAR dogs in Georgia
-SAR ready pack equipment
-Tips for prospective SAR dog "subjects".
Many of these were written to help SAR team presidents or points-of-contact address the volumes of questions that they get from aspiring members or dog handlers. Please feel free to forward to me any questions/answers that I should add to the FAQs.
Thanks!
Jim Greenway
…IS COMING TO GEORGIA, October 2nd, 3rd and 4th.
Joel Hardin Class Announcement – Click Here For Details
————————————————————————————
SPECIAL NOTICE:
Joel Hardin Professional Tracking Services will be conducting a class in Georgia on October 2nd, 3rd and 4th. Joel hasn't held a class in Georgia since September of 2007 and it is a great opportunity to study under Joel and/or a great set of JHPTS instructors as well as begin working towards certification if you have a desire to participate in tracking callouts in the future.
Please send me an email (address included on home page) or reply to this blog post, if you think you would be interested in attending.
We will be  saving at least 2 days of travel by holding this in GA and we traditionally have been able to control travel, room and food costs making this one of the less expensive classes available.  The more attendees, the lower the cost so please put your name in now. Estimated cost is $385.
—————————————————————————————-